MNM Consulting est membre du Club des 100 de The Bridge 2017, du 25 juin au 1er juillet 2017, pour innover et construire l'entreprise de demain :
MNM Consulting apportera à ses ateliers d'échanges sa « MNM Touch », son expérience et les résultats de ses derniers travaux de recherche sur le pilotage de la transformation (5 steps et pilotage 3D), les relations startups/Grands groupes (OpenMNM) et l'innovation en management (Observatoire du management).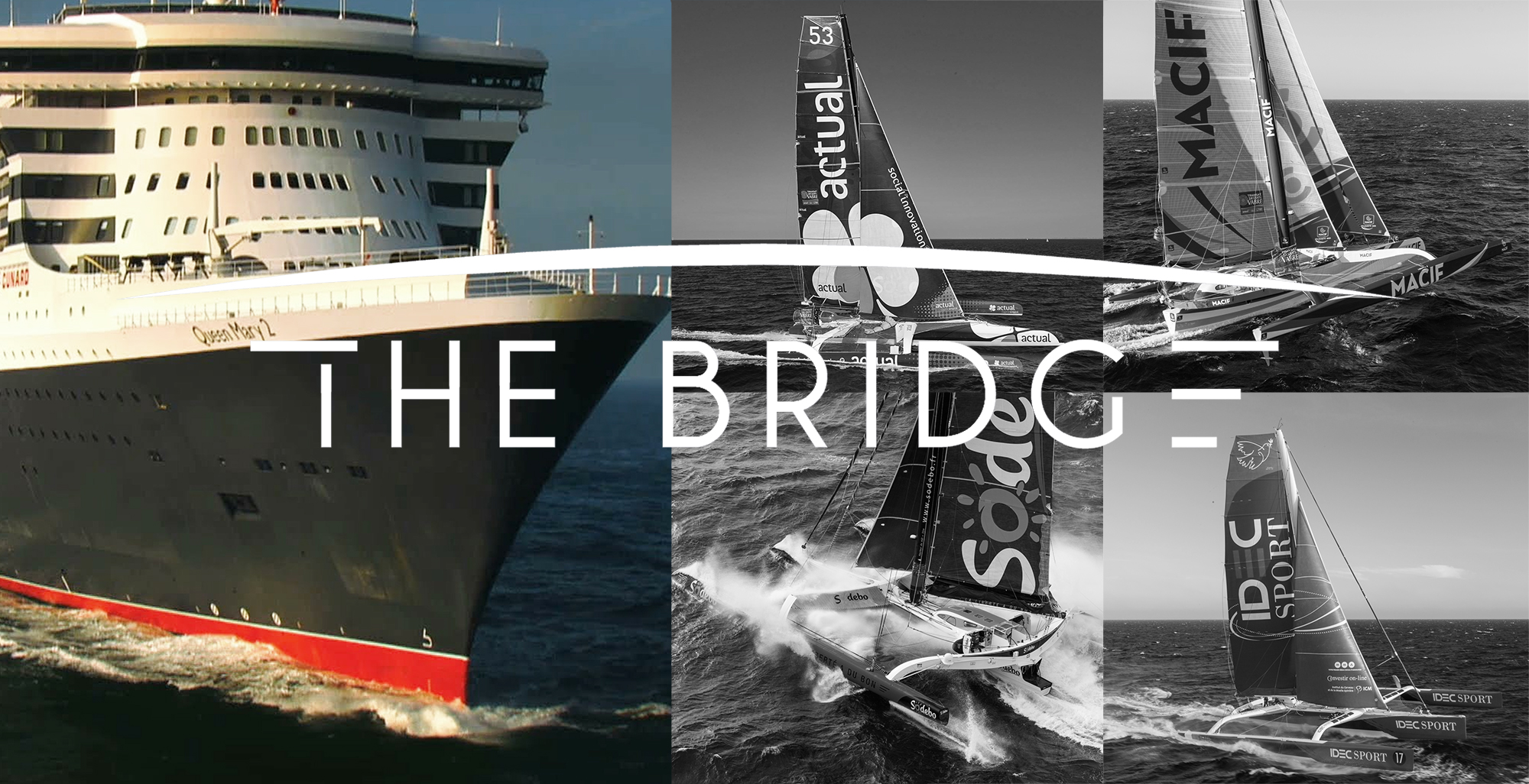 The Bridge 2017 est un événement franco-américain célébrant les 100 ans de fraternité et d'échange entre la France et les Etats-Unis dans le cadre de la Première Guerre mondiale. Cette aventure s'articule autour d'une course transatlantique inédite entre quatre Maxi-multicoques et la paquebot Queen Mary 2.
La course de 3 152 Miles reliera Saint-Nazaire à New-York et sera lancée le 25 juin 2017.
En marge de celle-ci, 3 semaines d'événements seront organisées tels que des concerts de Jazz, et des activités entrepreneuriales.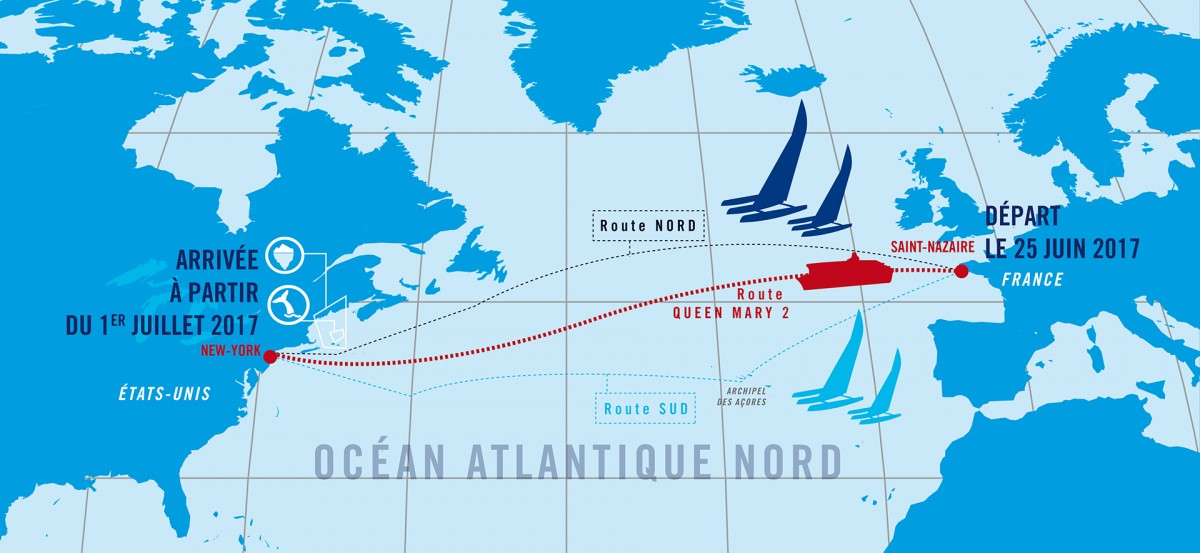 Au-delà de l'aspect sportif, plus de 150 entreprises (TPE, PME et grands groupes) embarquent dans l'aventure The Bridge.
De nombreux événements collaboratifs et conviviaux seront organisés durant la traversée pour faciliter les échanges entre les parties prenantes de la société et anticiper les transformations des thèmes suivants :
NBIC et technologie : Réseaux sociaux, Ubérisation, Intelligence artificielle, Dématérialisation, Objets connectés…
Rapport à soi et à l'autre : Performance, Enseignement, Management, Conflit, Hiérarchie…
Environnement : Ressources, Énergie, Climat, Santé, Écologie…
Globalisation et géopolitique : Europe, Pétrole, Taux d'intérêt, Financiarisation, Terrorisme
Retrouvez plus d'informations sur le site officiel de l'événement
Vous pourrez également suivre cet événement sur notre compte Twitter @MNMTouch
Retrouvez plus d'informations sur les expertises de notre cabinet de conseil ainsi que sur notre réseau ouvert de coopération OpenMNM.